Crimes of the Heart
AUDITIONS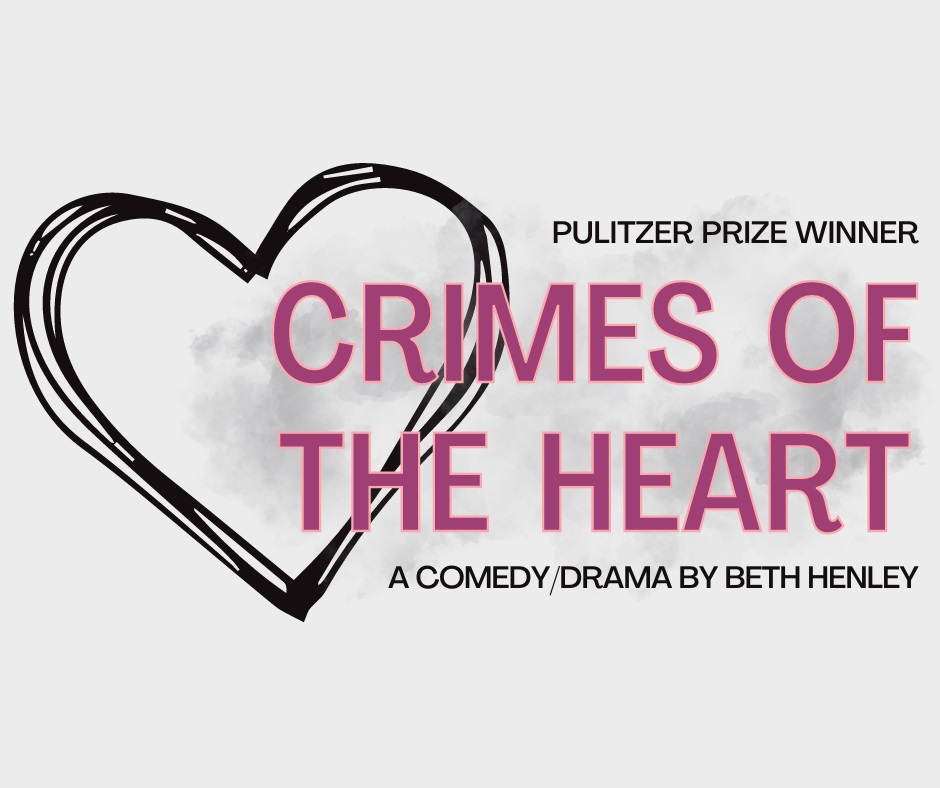 Do you love comedies and dramas? Well, this Pulitzer Prize winning play written by Beth Henley has both.
The play takes place in 1974 Hazlehurst, Mississippi. Three sisters gather as their grandfather is living out his final hours. The play, is about attempted murder, suicide, attempted suicide, failure, interracial sex, blackmail, vengeance, self-deception, death by stroke, death by lightning, and caticide. What more could you ask for? The play is at once touching, truthful and consistently hilarious.
Mature themes. Rating PG13.
Directed by - Robin Finley
Sunday, February 12th at 2:00 and Monday & Tuesday, February 13th and 14th at 7:00

Auditions were held at Players – 5109 Nutters Cross Road, Salisbury

Those auditioning will be reading pages from the script which will be handed out at auditions. Performance dates are April 20, 21, 22, 27, 28 & 29. If you have any questions, please contact director, Robin Finley at robinfinley@comcast.net

Character Descriptions
Community Players is committed to celebrating an inclusive culture of creativity by welcoming actors, technicians, designers, musicians, and production team members from varied backgrounds with regards to race, ethnicity, national origin, age, gender identity, sexual orientation, marital status, physical & mental ability, and religious & political beliefs.
CAST LIST