Winnie the Pooh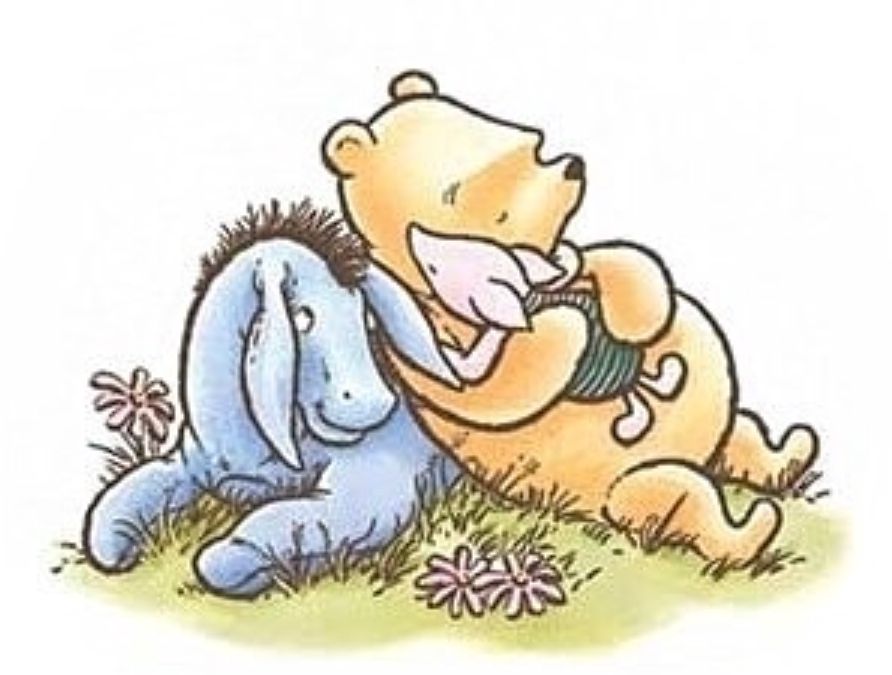 The Community Players of Salisbury's production of Winnie the Pooh features seven stories from the original publication of A. A. Milne's classic children's tale. Cast members have memorized and will present dramatically the dialogue of Pooh, Piglet, Eeyore, Rabbit, Owl, Kanga, Roo, and Christopher Robin. The cast members take on different roles through the show, which runs approximately one hour.

We are donating half of the proceeds to St. Jude Children's Research Hospital, whose mission is to advance cures and means of prevention for pediatric catastrophic diseases through research and treatment. Consistent with the vision of their founder Danny Thomas, no child is denied treatment based on race, religion or a family's ability to pay.
Sponsored by:
Eastern Shore Podiatry
Robertson & Robertson, Accident & Injury Attorneys
The Tiki Hut Shaved Ice Truck
Avery Hall Insurance
Clearway Pain Solutions
Dye Hard Hair Designs
The Salisbury School

Directed and Produced by Matt Bogdan
Moose Lodge in Salisbury, July 14, 7 p.m.
St. Francis de Sales Church Hall in Salisbury, July 15, 7 p.m.
The Globe Theater in Berlin, July 16, 2 p.m.
Asbury Fellowship Hall in Salisbury, July 21, 7 p.m.
Christ United Methodist Church Hall, July 22, 7 p.m.
Wildflower Estate in Mardela, July 23, 2 p.m.

Tickets are $10 for adults and $5 for children.
Audition information