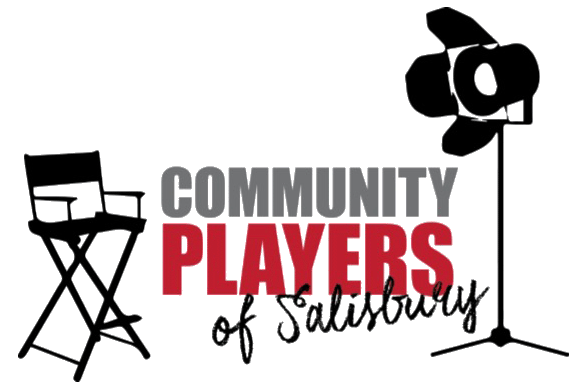 ---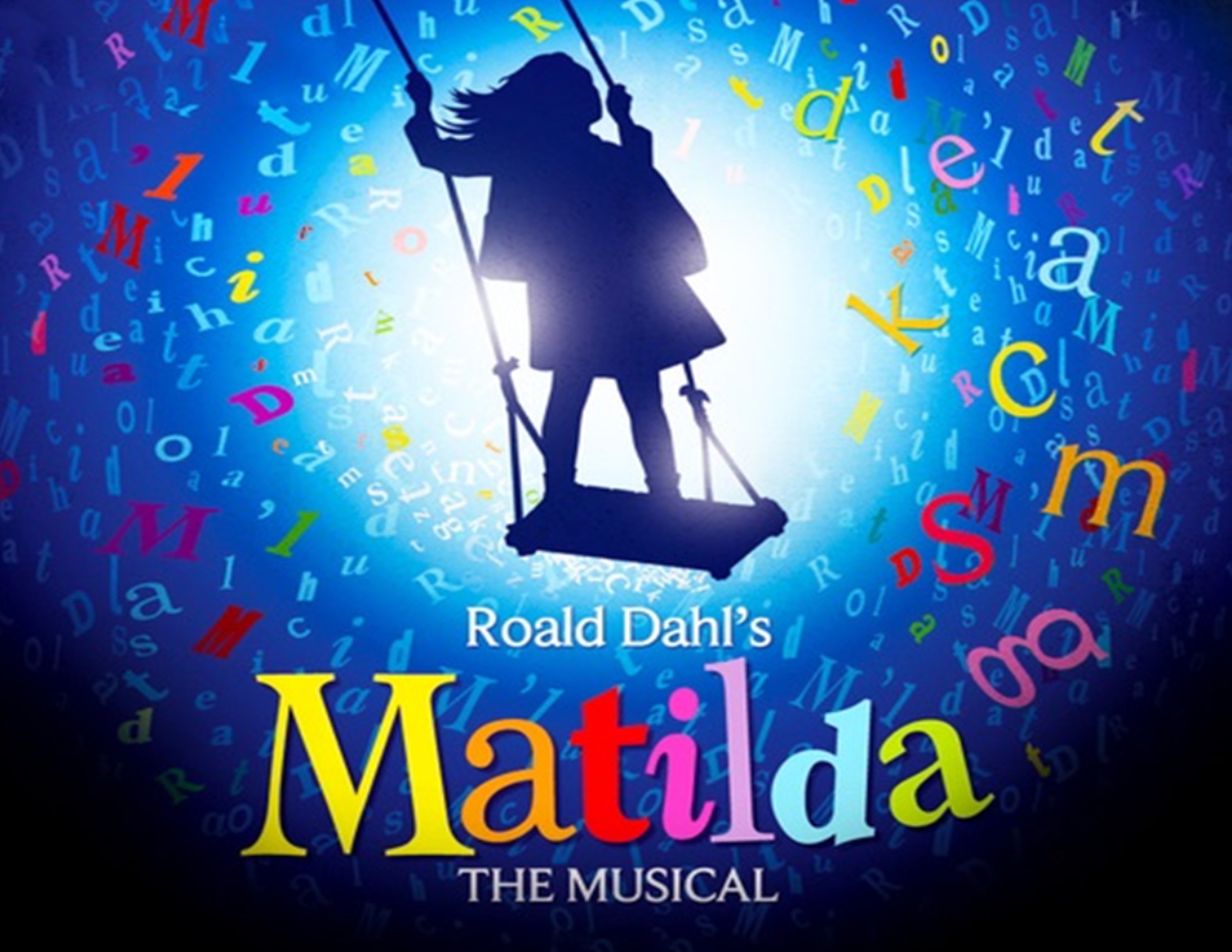 Matilda is the story of an extraordinary little girl with extraordinary powers. The daughter of abusive parents, Matilda finds refuge in library books, which she reads quickly, and in creating her own stories. Things are no better at school, where Matilda also must face a tyrannical and cruel headmistress, Miss Trunchbull, who believes in Crunchem Hall's motto: "Bambinatum est Magitum," or "Children are Maggots." She finds companionship in her teacher, Miss Honey, though well-intentioned, is shy and fragile. Brave little Matilda knows she has to stand up against the adults in her world, and in doing so, discovers her own remarkable powers. Matilda's bravery teaches Miss Honey and her classmates an important lesson -- that even though life can be hard, "nobody but me is gonna change my story" so "sometimes you have to be a little bit naughty."
Rated ?
Directed by - Ken Johnson
Venue TBA
November, 2019
Audition Information
---
Randall P. McMurphy, a charming rogue, contrives to serve a short sentence in an airy mental institution rather than in a prison. This he learns, was a mistake. He clashes with the head nurse, a manipulative, vindictive but ever so calm and falsely compassionate Nurse Ratched. Quickly, he takes over the yard and accomplishes what the medical profession has been unable to do for 12 years; he makes a presumed deaf and dumb Indian talk. He leads others out of introversion, stages a revolt so that they can see the world series on television, and arranges a rollicking midnight party with liquor and women. For one offense, the head nurse has him submit to shock treatment. The party is too horrid for her and she forces him to submit to a final correction, a frontal lobotomy.
Rated PG-13
Directed by - Pete Cuesta
Venue TBA
February, 2020
---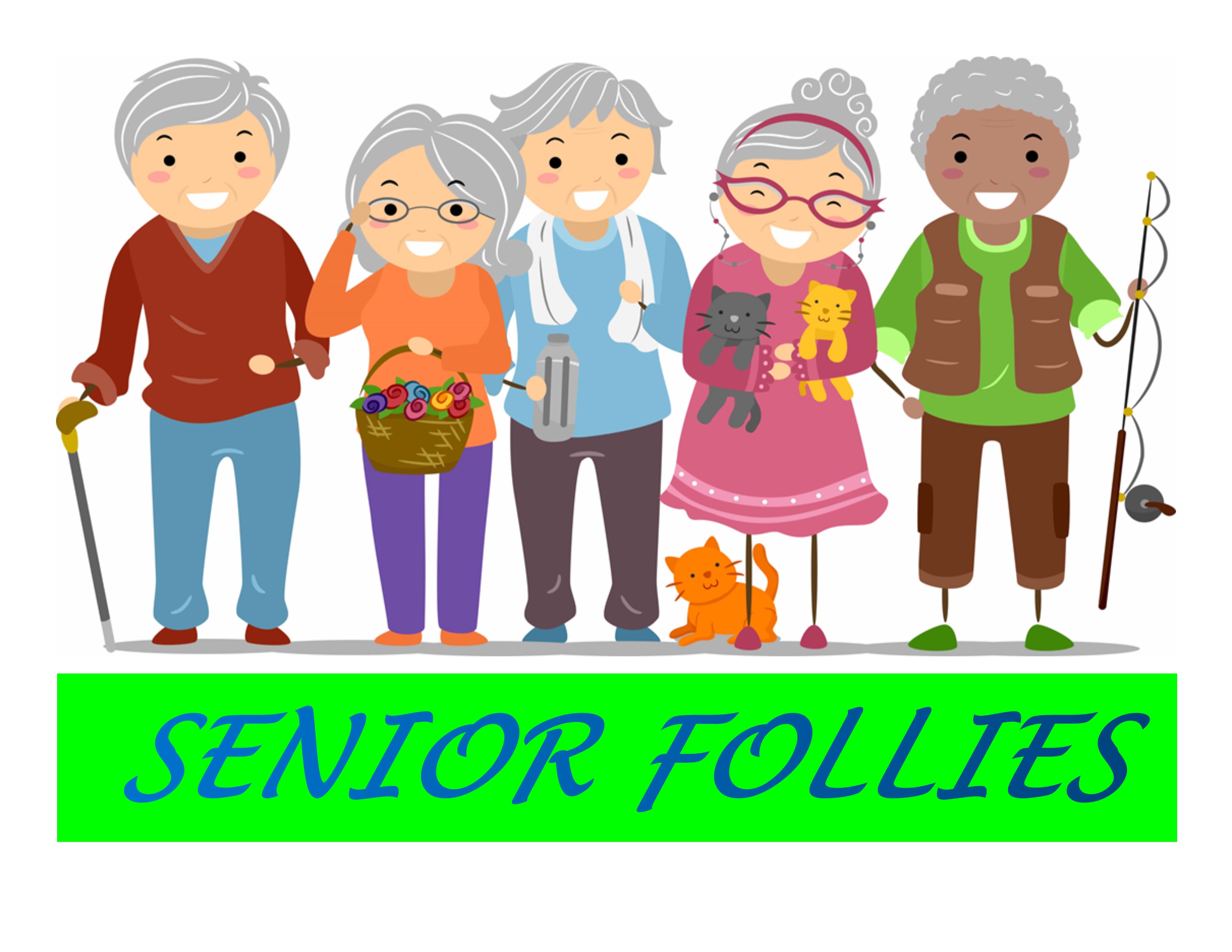 Howard is an energetic, lively old letch, who needing to or not, discovers Viagra! This makes for some interesting exchanges with some of the female residents. The feisty divorcee and lovely widow who are constantly scurrying out of his reach and refuse to play strip poker or skinny dip in the hot tub breathe a sigh of relief when a new resident actually seems to enjoy Howard's advances. She turns out to be a con artist intent on fleecing Howard and, with the help of her brother, a shy spinster.
Rated: ?
Directed by - Jerry Gietka
Venue TBA
April, 2020
---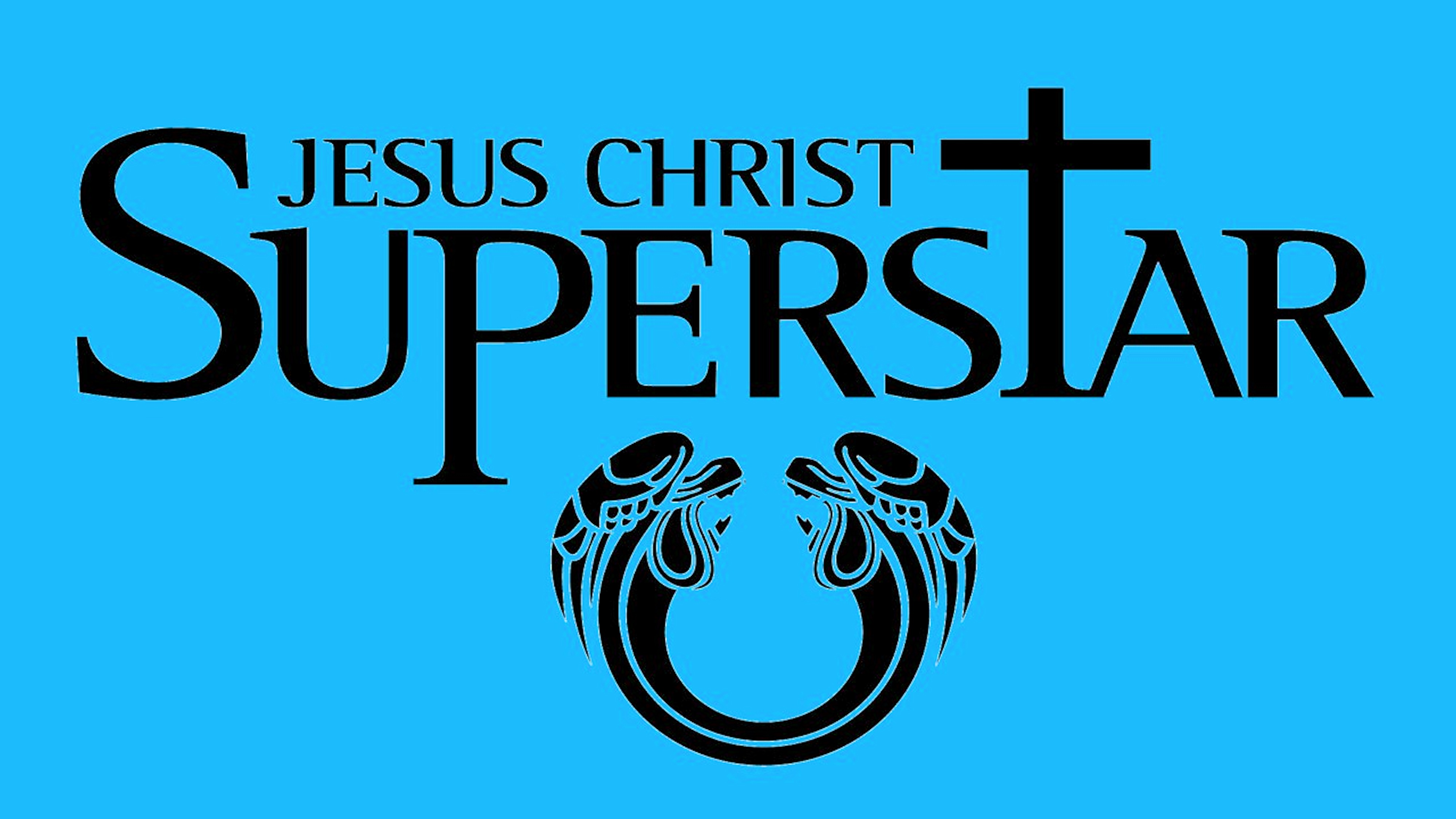 Jesus Christ Superstar is the rock opera by Andrew Lloyd Webber and Tim Rice now celebrating its 50th anniversary. For many, this dramatic opera was their first exposure to theatre. The musical is a dramatization of the last week of the life of Jesus Christ, beginning with his entry into Jerusalem and ending with the Crucifixion as seen through the eyes of Judas and the interaction between Jesus, his disciples, Pontius Pilate and Herod. Reflecting the rock roots that defined a generation, the legendary score includes 'I Don't Know How to Love Him', 'Gethsemane' and 'Superstar".
Rated G
Directed by - Sharon Benchoff
Venue TBA
June, 2020