Due to ongoing developments related to the Covid-19 virus, Wor-Wic Community College will not be available to us for the scheduled April production of "Senior Follies." We will be suspending ticket sales. The Community Players of Salisbury Board of Directors will be meeting this week to develop a plan moving forward. As soon as plans are finalized, we will be in touch with current season/individual ticket holders. We ask for your patience during these unpredictable times.
Howard is an energetic, lively old letch, who needing to or not, discovers Viagra! This makes for some interesting exchanges with some of the female residents. The feisty divorcee and lovely widow who are constantly scurrying out of his reach and refuse to play strip poker or skinny dip in the hot tub breathe a sigh of relief when a new resident actually seems to enjoy Howard's advances. She turns out to be a con artist intent on fleecing Howard and, with the help of her brother, a shy spinster.
Rated: PG-13
Directed by - Jerry Gietka
WorWic Community College
Fri 4/24/20 8:00 PM
Sat 4/25/20 2:00 PM
Sat 4/25/20 8:00 PM
Thu 4/30/20 8:00 PM
Fri 5/1/20 8:00 PM
Sat 5/2/20 2:00 PM
Audition Information
---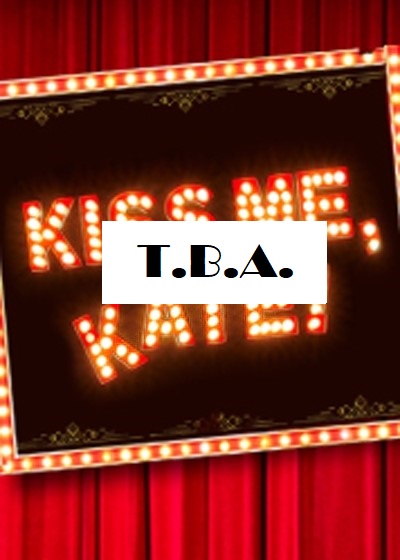 Kiss Me, Kate is a musical written by Bella and Samuel Spewack with music and lyrics by Cole Porter. The story involves the production of a musical version of William Shakespeare's "The Taming of the Shrew" and the conflict on and off-stage between Fred Graham, the show's director, producer, and star, and his leading lady, his ex-wife Lilli Vanessi. A secondary romance concerns Lois Lane, the actress playing Bianca, and her gambler boyfriend, Bill, who runs afoul of some gangsters. Kiss Me Kate is one of the Broadway classics, and widely regarded as Cole Porter's best show. First produced in 1948, it won the first Best Musical Tony in 1949. Porter and the Spewacks also won for music, lyrics and script. The show has been produced around the world for the last seventy years, including Broadway revivals in 1999 and 2019.
Rated PG
Directed by - Kel Nagel
Wihi Auditorium
| | | |
| --- | --- | --- |
| Fri 6/19/20 8:00 PM | Sat 6/20/20 8:00 PM | Sun 6/21/20 2:00 PM |
Audition Information.
---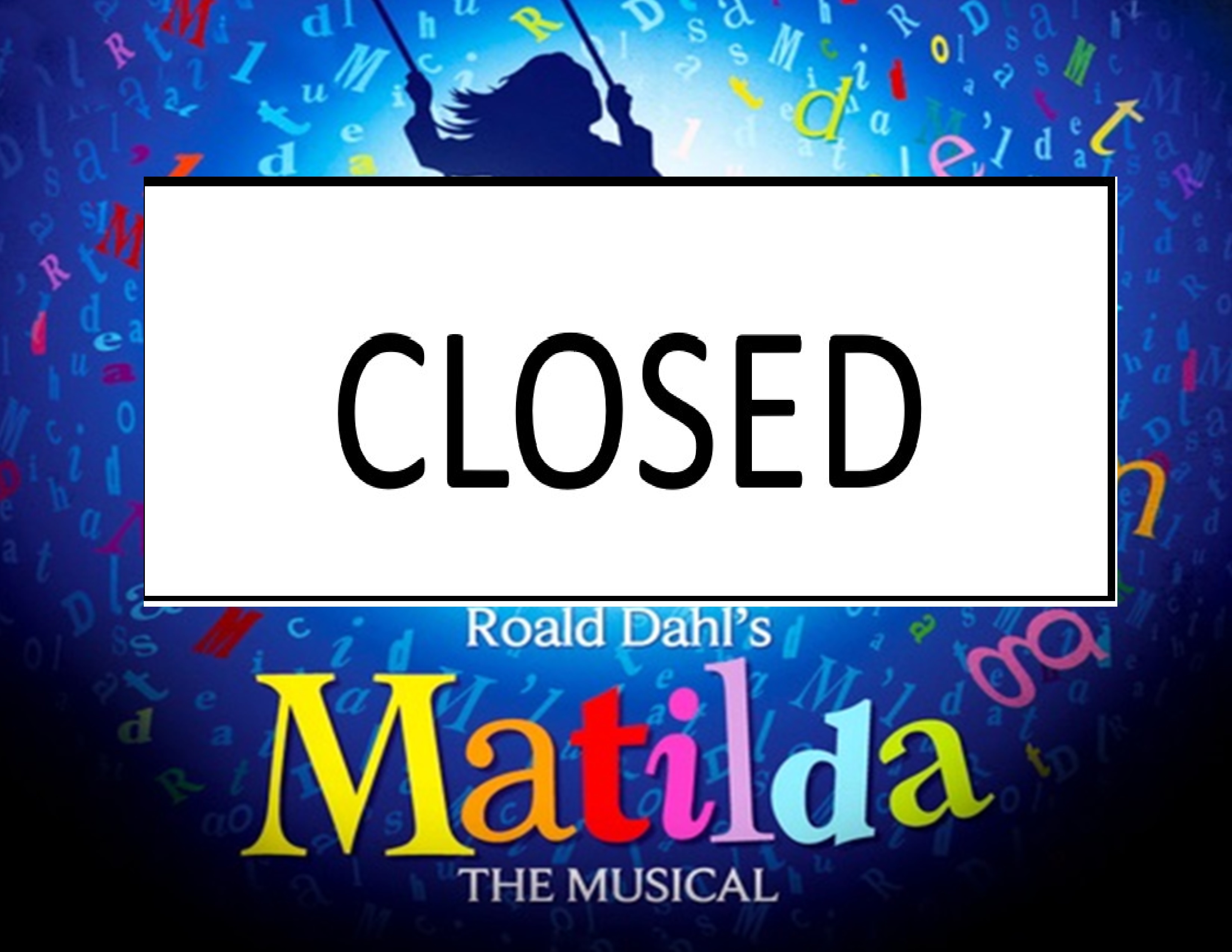 Matilda is the story of an extraordinary little girl with extraordinary powers. The daughter of abusive parents, Matilda finds refuge in library books, which she reads quickly, and in creating her own stories. Things are no better at school, where Matilda also must face a tyrannical and cruel headmistress, Miss Trunchbull, who believes in Crunchem Hall's motto: "Bambinatum est Magitum," or "Children are Maggots." She finds companionship in her teacher, Miss Honey, though well-intentioned, is shy and fragile. Brave little Matilda knows she has to stand up against the adults in her world, and in doing so, discovers her own remarkable powers. Matilda's bravery teaches Miss Honey and her classmates an important lesson -- that even though life can be hard, "nobody but me is gonna change my story" so "sometimes you have to be a little bit naughty."
Rated PG
Directed by - Ken Johnson
Wihi Auditorium
| | | |
| --- | --- | --- |
| Fri 11/1/19 8:00 PM | Sat 11/2/19 8:00 PM | Sun 11/3/19 2:00 PM |
---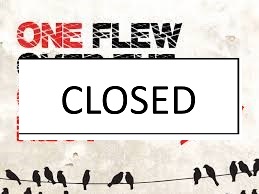 Randall P. McMurphy, a charming rogue, contrives to serve a short sentence in an airy mental institution rather than in a prison. This he learns, was a mistake. He clashes with the head nurse, a manipulative, vindictive but ever so calm and falsely compassionate Nurse Ratched. Quickly, he takes over the yard and accomplishes what the medical profession has been unable to do for 12 years; he makes a presumed deaf and dumb Indian talk. He leads others out of introversion, stages a revolt so that they can see the world series on television, and arranges a rollicking midnight party with liquor and women. For one offense, the head nurse has him submit to shock treatment. The party is too horrid for her and she forces him to submit to a final correction, a frontal lobotomy.
Rated R
Directed by - Pete Cuesta
WorWic Community College
Fri 1/31/20 8:00 PM
Sat 2/1/20 2:00 PM
Sat 2/1/20 8:00 PM
Thu 2/6/20 8:00 PM
Fri 2/7/20 8:00 PM
Sat 2/8/20 2:00 PM
Auditions are completed